Oshun Family Center provides racially concordant care to members of the Black community who are seeking to achieve optimal wellness through psychotherapy and holistic healing and birthing modalities such as doula and lactation support. It is our goal to center the experiences of Black people and create a welcoming space for healing and refuge. We welcome those looking to break generational cycles and have agency over their bodies.
Oshun Family Center envisions health equity across the reproductive and mental health spectrum. Families in underrepresented communities are in need of providers who embody aspects of their life as it relates to race, culture and ethnicity therefore it is our goal and vision to assist with overcoming the barrier and include race, culture or ethnicity based concordance for care.
People Reached During
Black Maternal Health Week
MENTAL HEALTH
We serve as a passenger on your journey of life and provide guidance on how to achieve your goals as they pertain to improving your quality of life, transitions and making difficult decisions.
MATERNAL HEALTH
Every therapist with Oshun Family Center is trained in treating perinatal mood and anxiety disorders. We also provide lactation support, groups and doula services.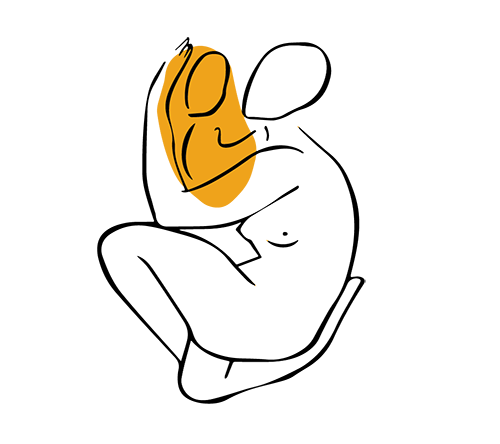 HOLISTIC HEALING
As psychotherapists we center your experience in this world and offer additional modalities of healing that include access to a herbalist, acupuncture, massage therapy and yoga.
FERTILITY SUPPORT
Your journey to parenting is unique and we are here to provide comprehensive support regarding your experience. We provide mental health evaluations for IVF and other related services as needed by providers.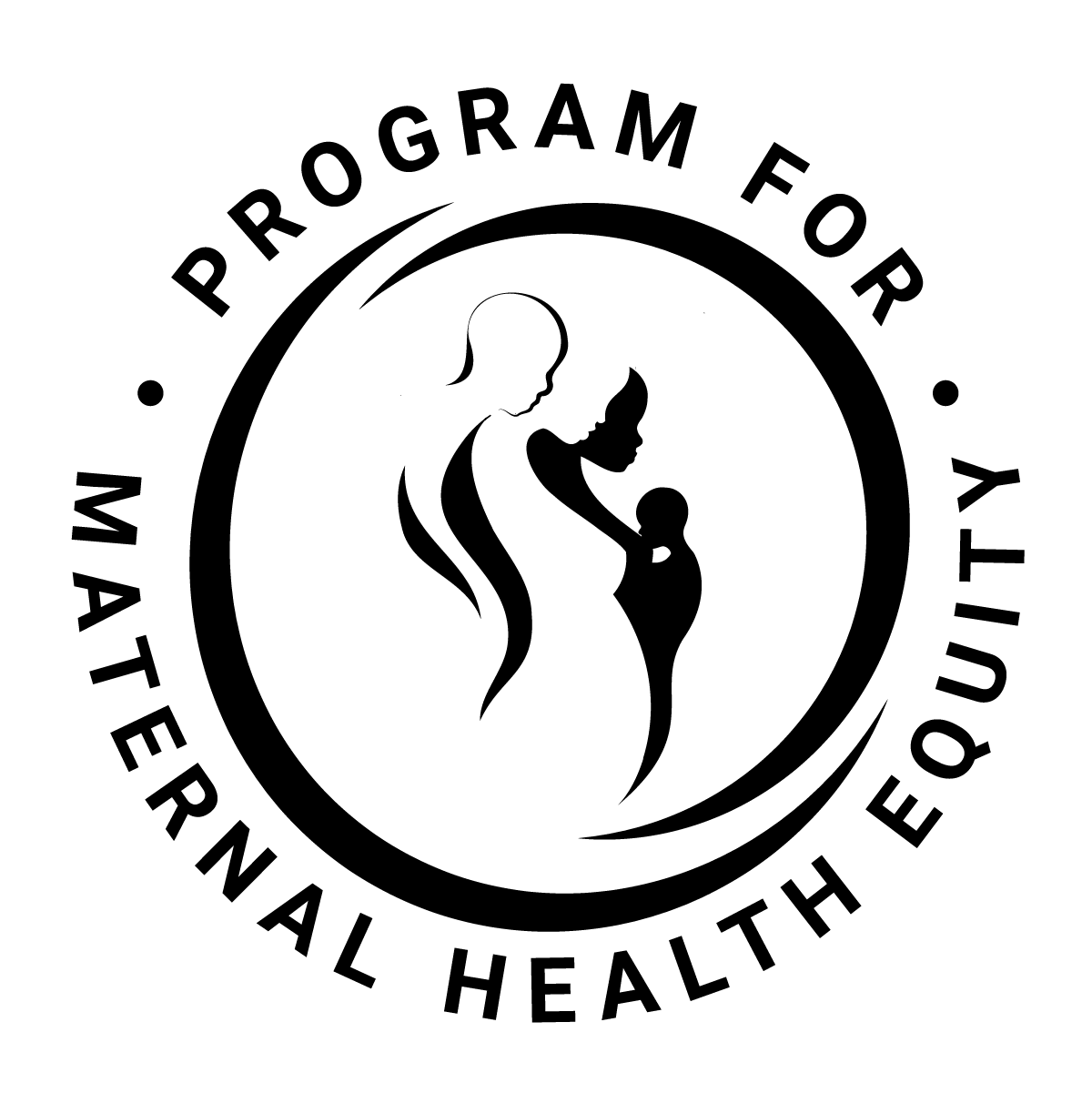 IT ALL STARTED WITH

$5000
Amid a pandemic that's disproportionately impacting the Black community, the continued killings of Black people at the hands of police
officers, and global anti-racism protests, a Philly-area therapist is using her platform to help the local Black community take care of their
mental health right now.
In response to the deaths of Ahmad Aubrey, Breonna Taylor, and George Floyd, Oshun Family Center launched a fundraiser on June 3rd,
2020 with a goal of raising $5,000. Within 24hrs we exceeded our goal and to date raised over $100k. With this initiative, we focus on the
impact of racial trauma on the Black community. It is important for allies to support our mission as healing is paramount in the upward
mobility of the Black community. We are working to continue raising funds to set our roots in Philadelphia by building the organization and contributing to economic development.

The Maternal Wellness Village is a collective of Black birth workers serving Philadelphia county and beyond as direct service
providers and content area experts in maternal health. We are psychotherapists, doulas, lactation professionals, holistic healers,
infertility warriors, nurses and midwifery students. Combined we have over 50 years of transferable skills!